Tim Peake came back to our planet in the Soyuz Descent Module. It had orbited the globe, separated from the ISS, re-entered earth's atmosphere and landed in Kazakhstan.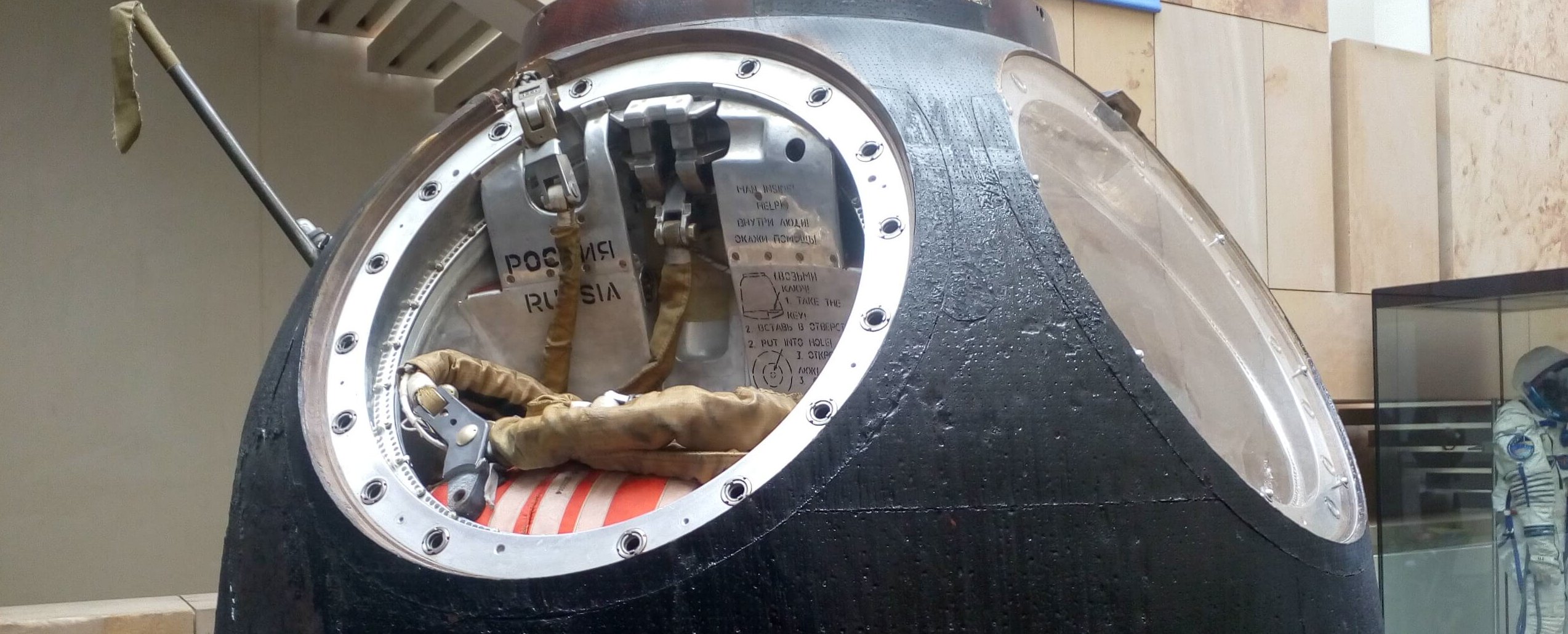 Now it was in the National Museum of Scotland in Edinburgh and that's where I went to see it…
It came from space, it travelled at 25 times the speed of sound, it had a fiery ball of flaming plasma surround it, it had 3 astronauts inside it – it was a lot smaller than I thought it would be!!
Even the spacesuit that Major Tim Peake wore in the Soyuz Spacecraft during his launch and return to the International Space Station was there.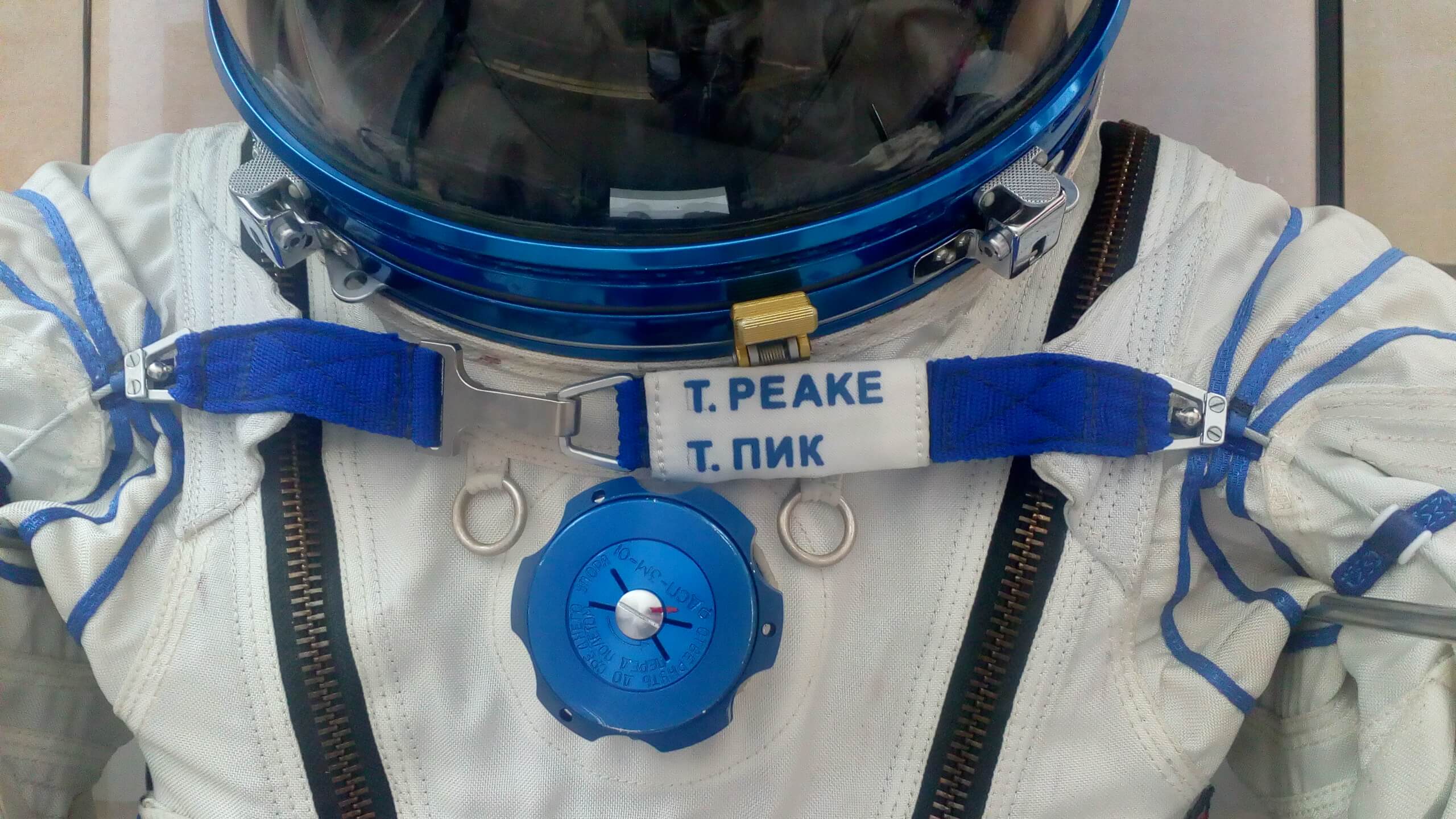 But that wasn't the only spacesuit on show…
"You put your left hand in, your left hand out, in out in out and shake it all about…"