As you know I seals and today I got to make a dream come true by feeding two fantastically awesome grey seals at St Andrews aquarium arr arr!
Waiting for their breakfast were 8 year old NELLY who was born in Denmark and she likes sunbathing, taking it easy and a tasty chunk of salmon – though it was mackerel and sprats on the menu that morning!
More To See Under The Sea!
And it wasn't just sea horses – there were lots of other creatures to see at the aquarium – fish (obviously ), reptiles, snakes – I got to hold one, penguins and even meerkats!
An Under Water World – Isn't It Neat!
After a really brilliant day that finished with a visit to the gift shop for a seal cuddly toy (you can never have too many!) it was time to head home…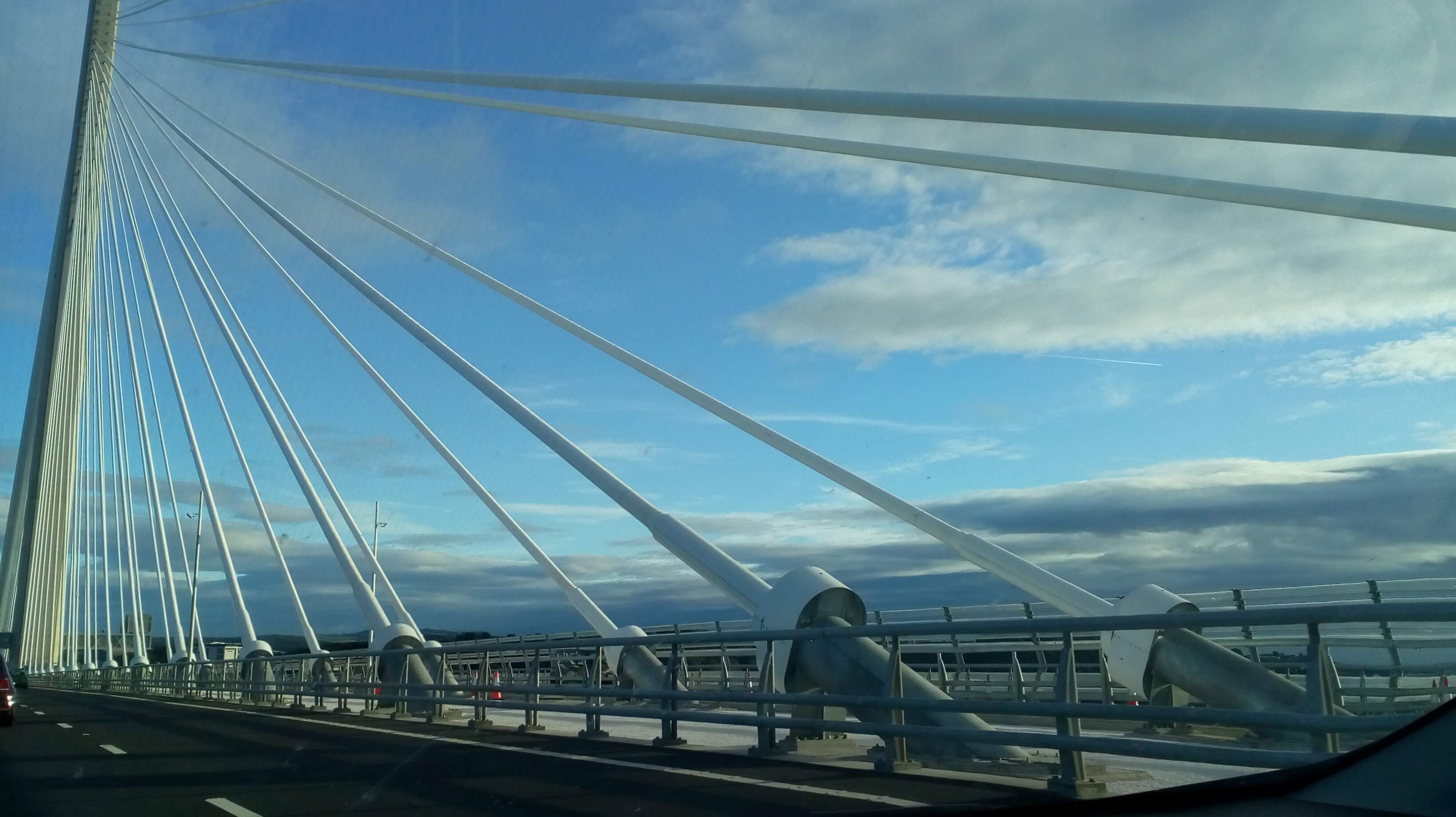 I had a fabulous time in Fife and I got to go over the Firth of Forth on the Queensferry Crossing – twice!