Fossil Finding and Freaky Fish
It was a lovely sunny day so me my mum and my dad all went to the beach and to make it exciting we decided to do something different and have a scavenger hunt.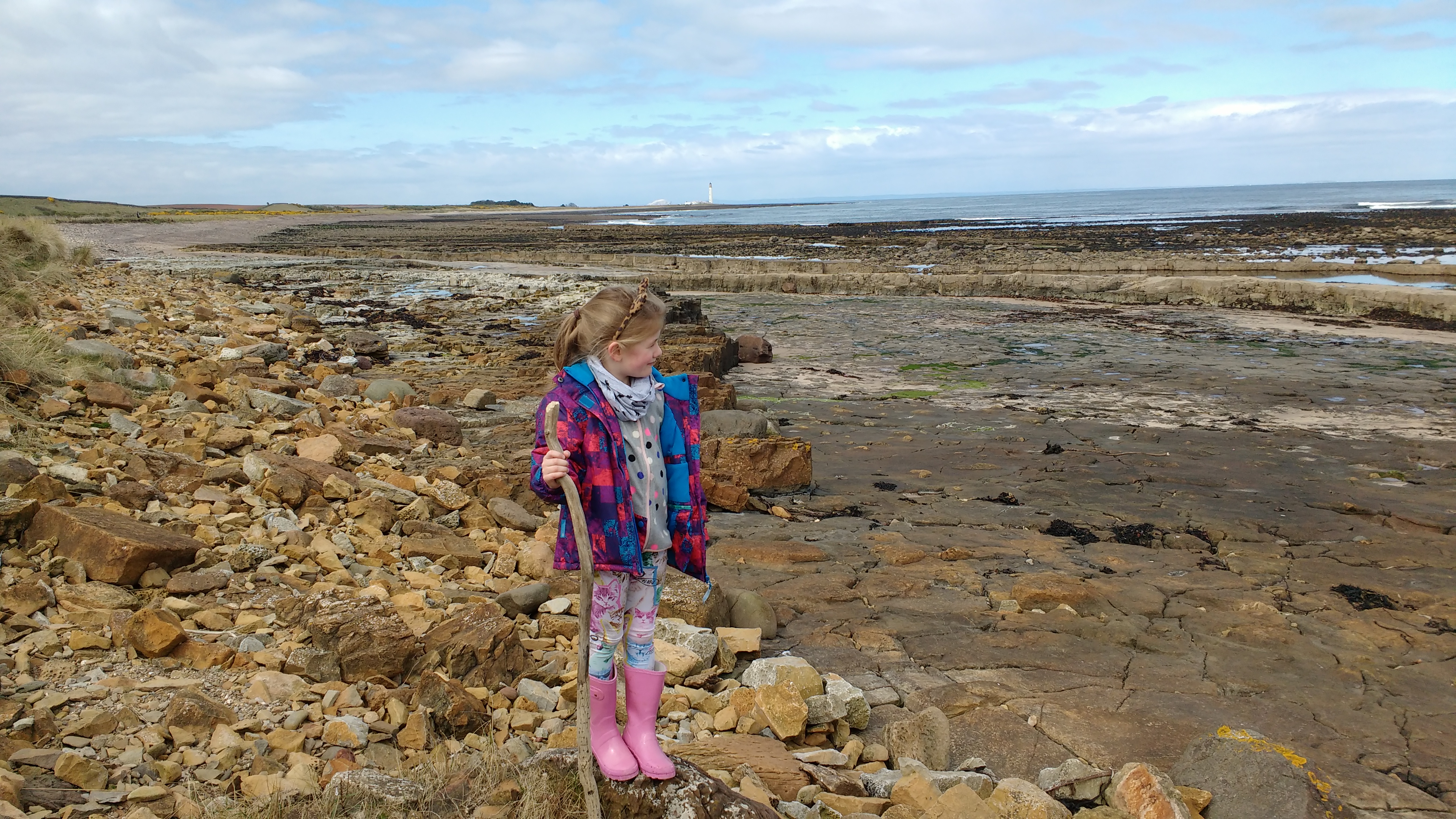 The List…
Here is a list of everything we had to find;
cowrie shell
stone with a hole in it
smooth stone
something metal
fossil
beach glass white, blue and green
dog whelk shell
sea snail shell
something plastic
White and green beach glass where the easiest to collect but blue beach glass was very hard to find in fact my mum didn't come across any!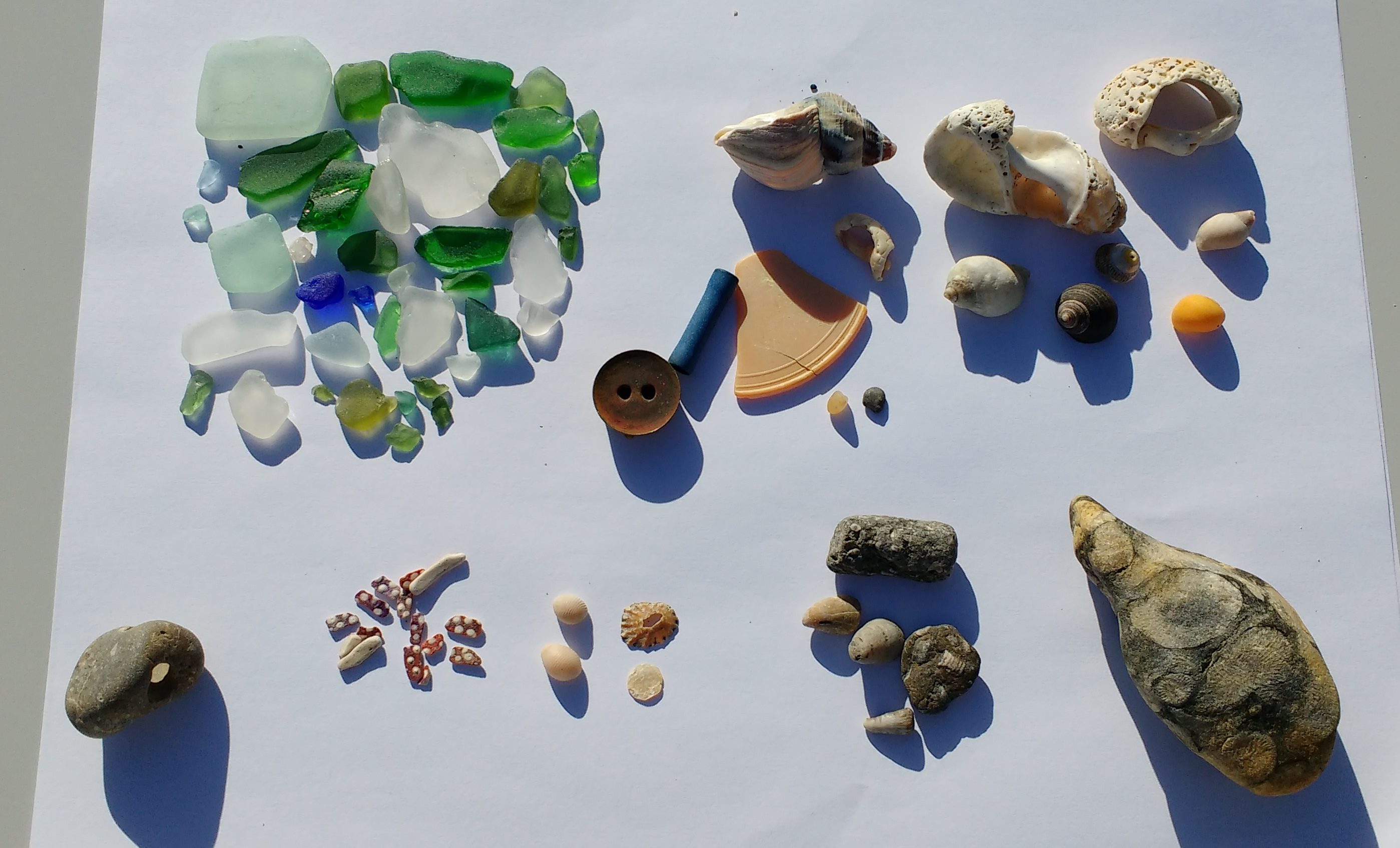 Here are my finds.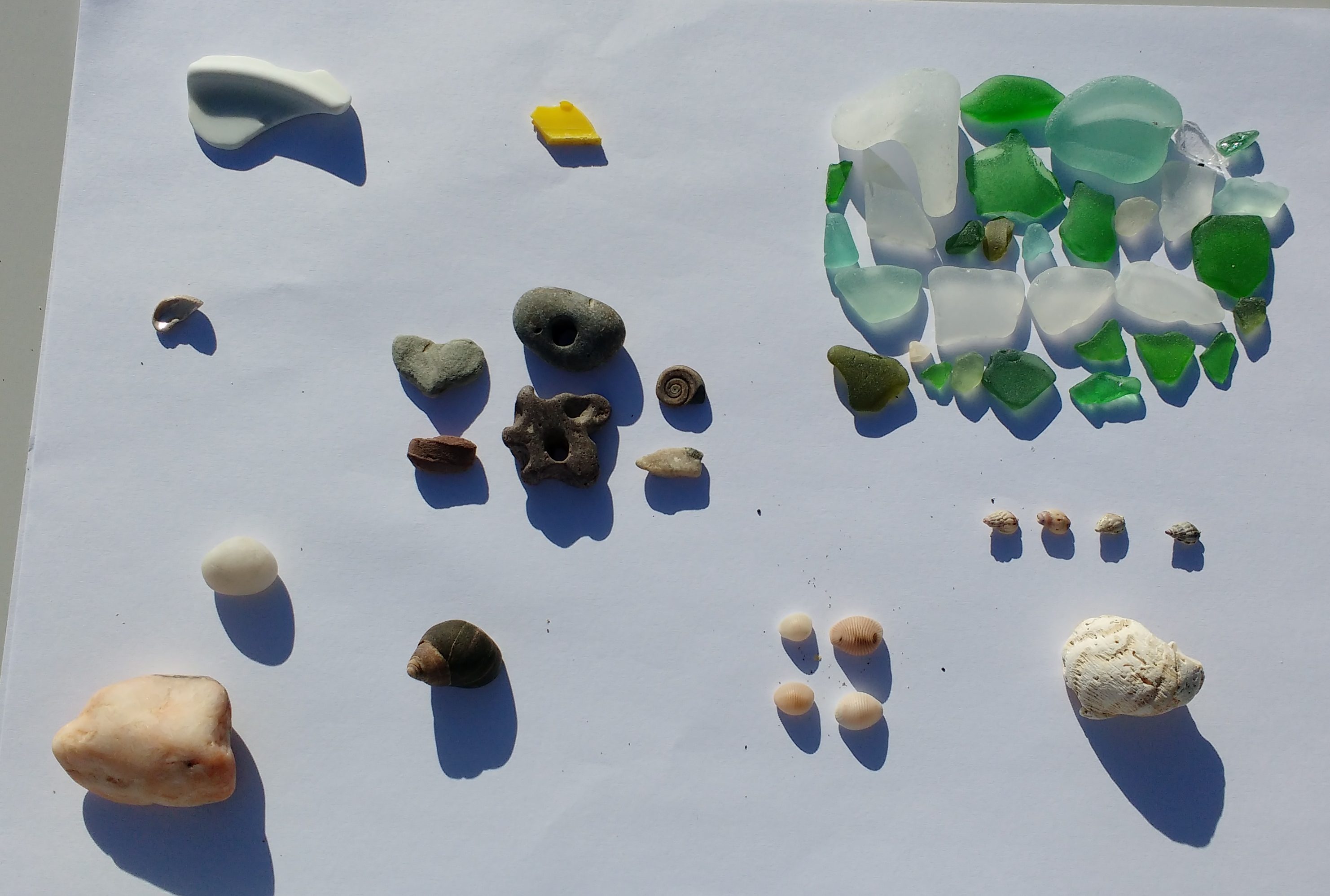 These are my mum's – including a fab fossil find, an ammonite – can you spot it?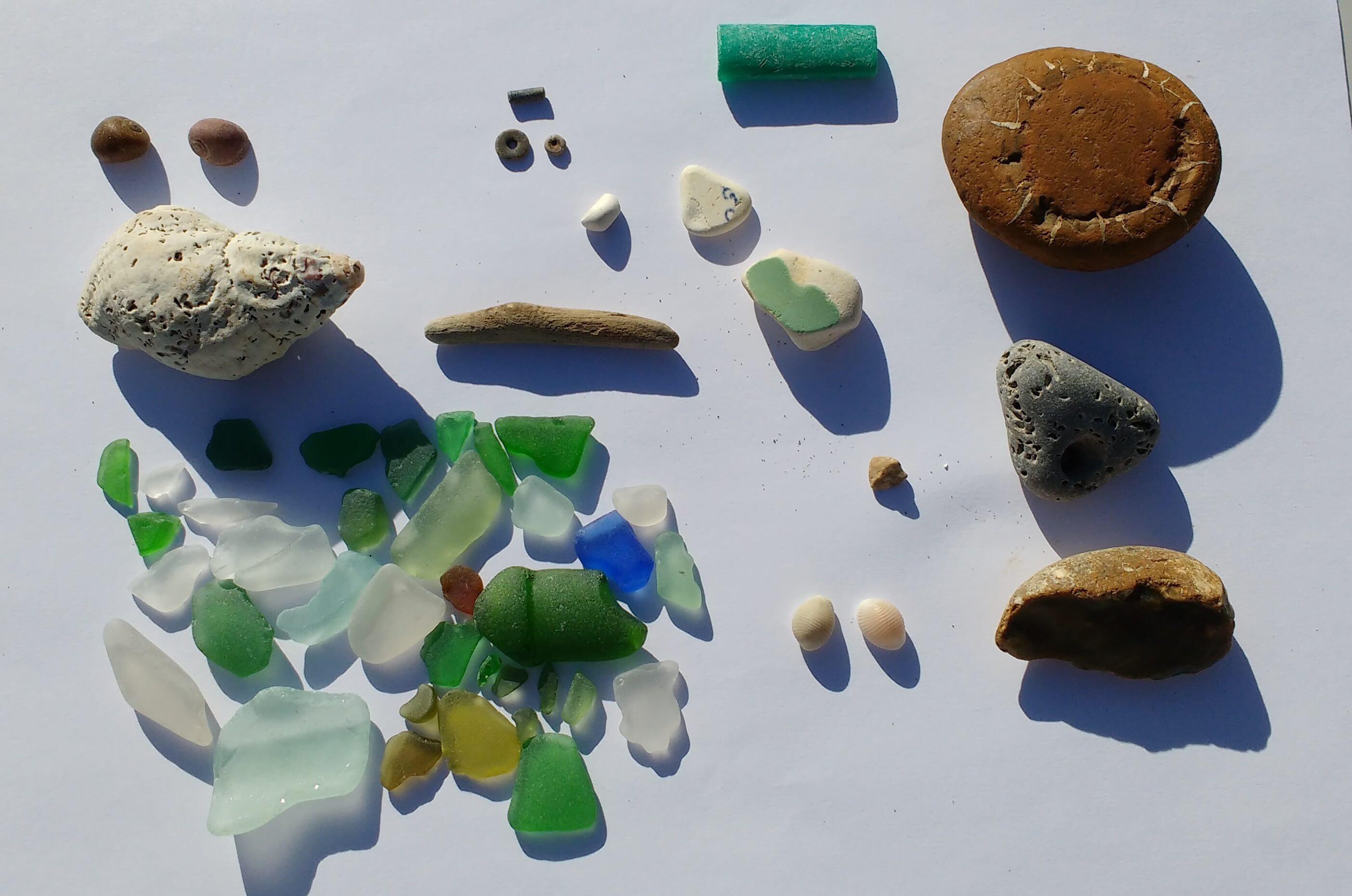 These are my dad's finds.
But it wasn't only items on our list that we found – there were a few dead fish parts in quite unexpected places, we decided to look but not touch them! We thought the flat fish might be a dab, no idea what the head could have been from. Any ideas?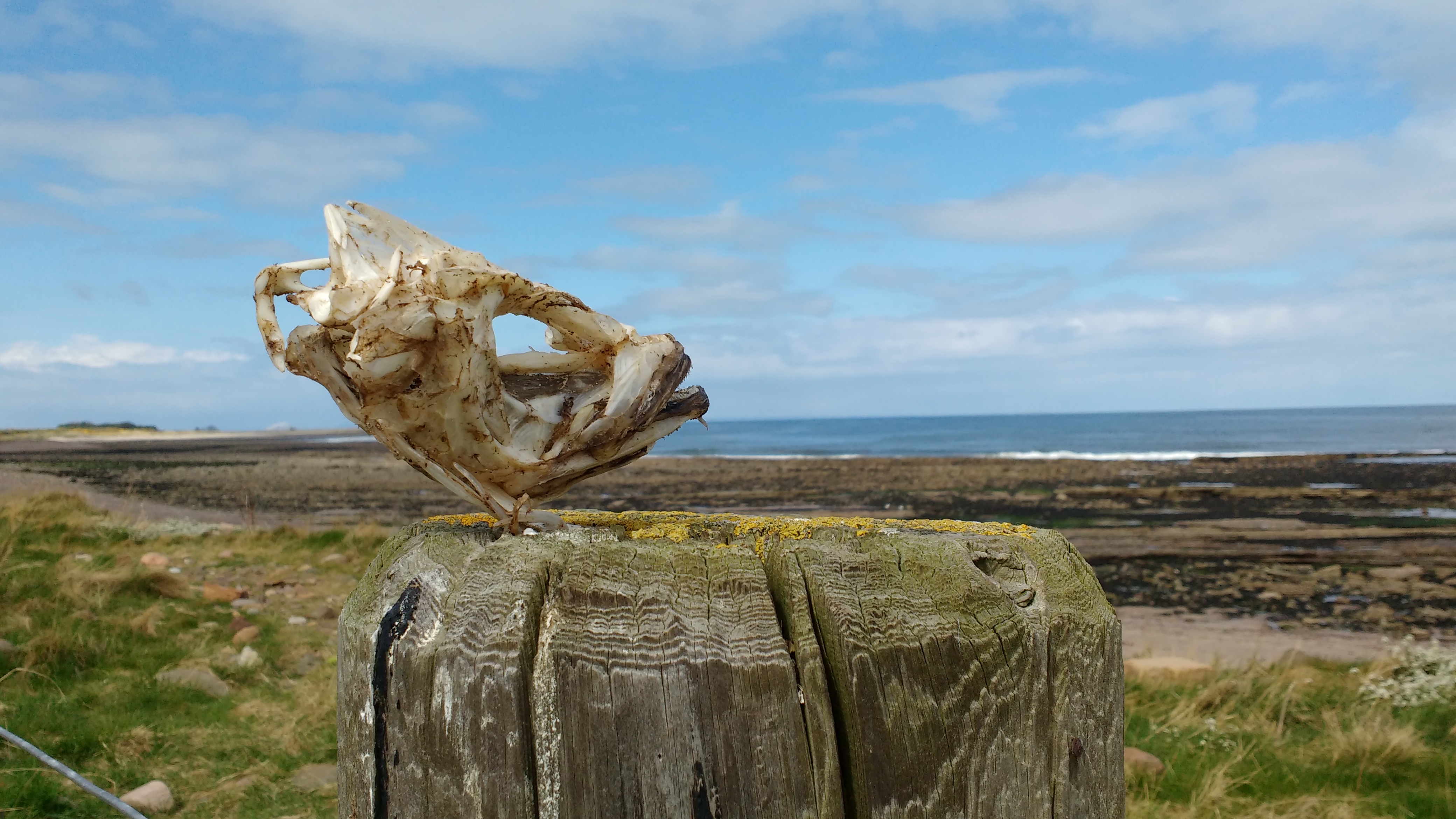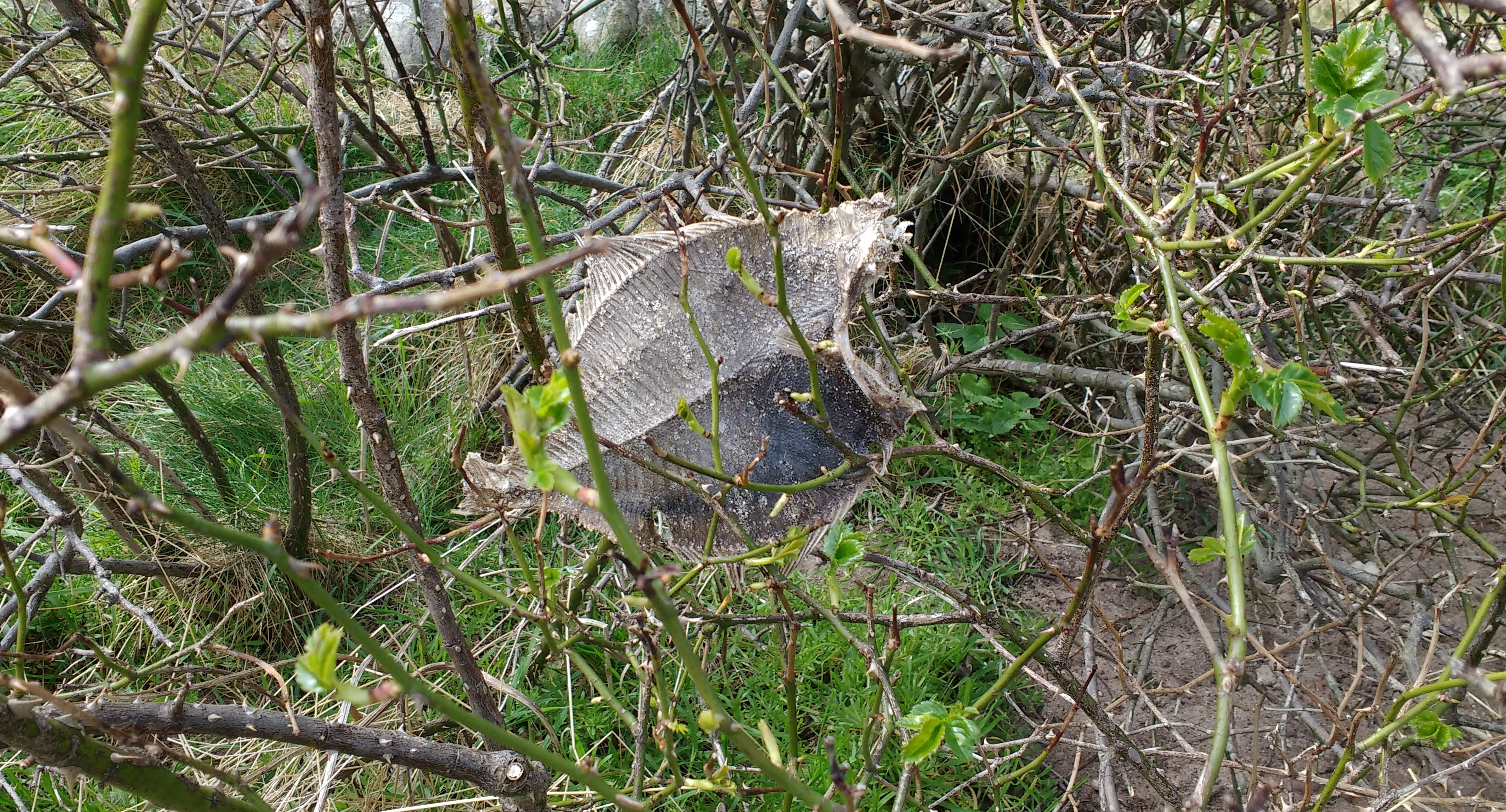 There was also a stone with the words 'MAGIC IS EVERYWHERE' painted onto it.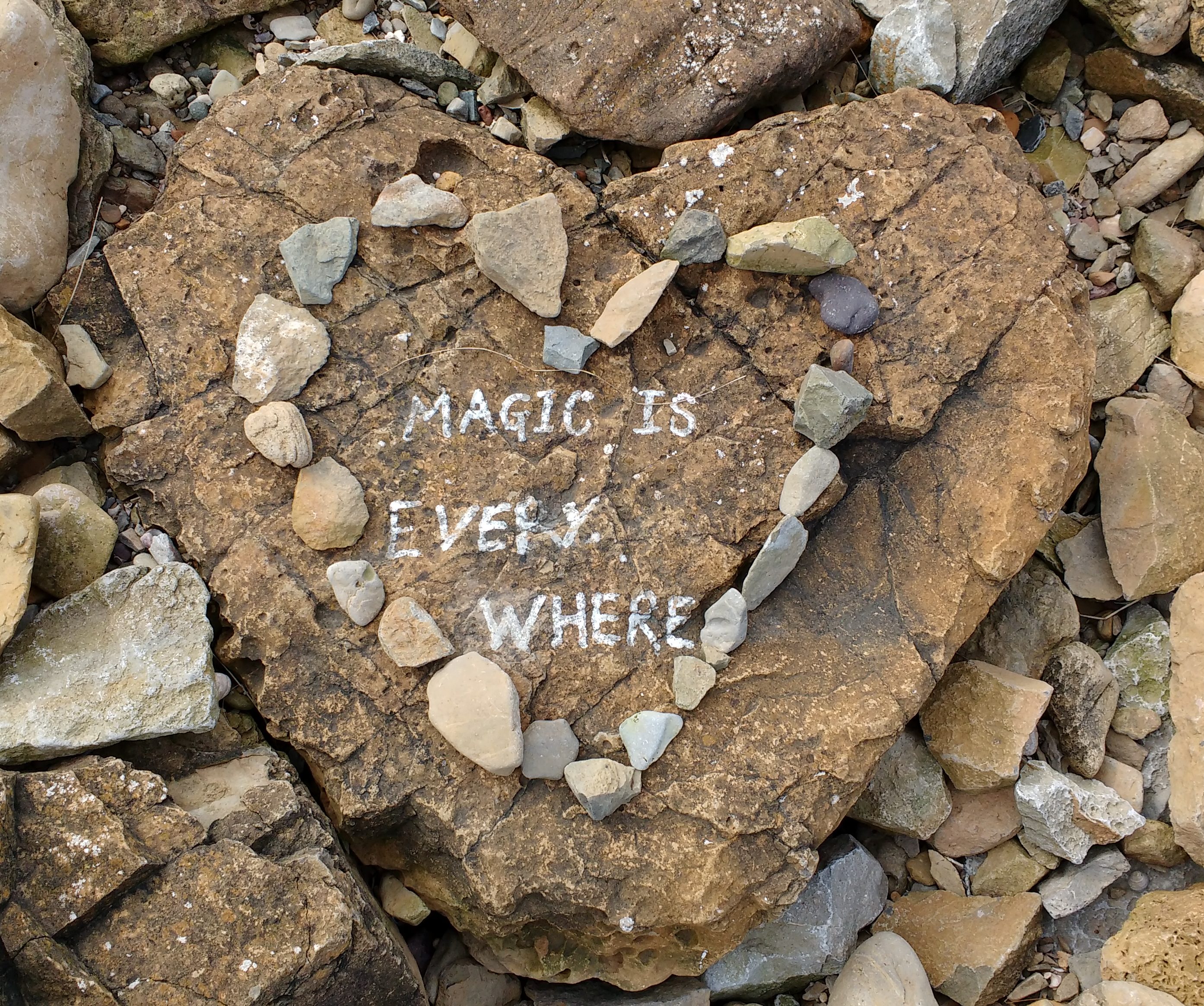 We have to agree, especially when we looked into a rock pool and saw these tracks…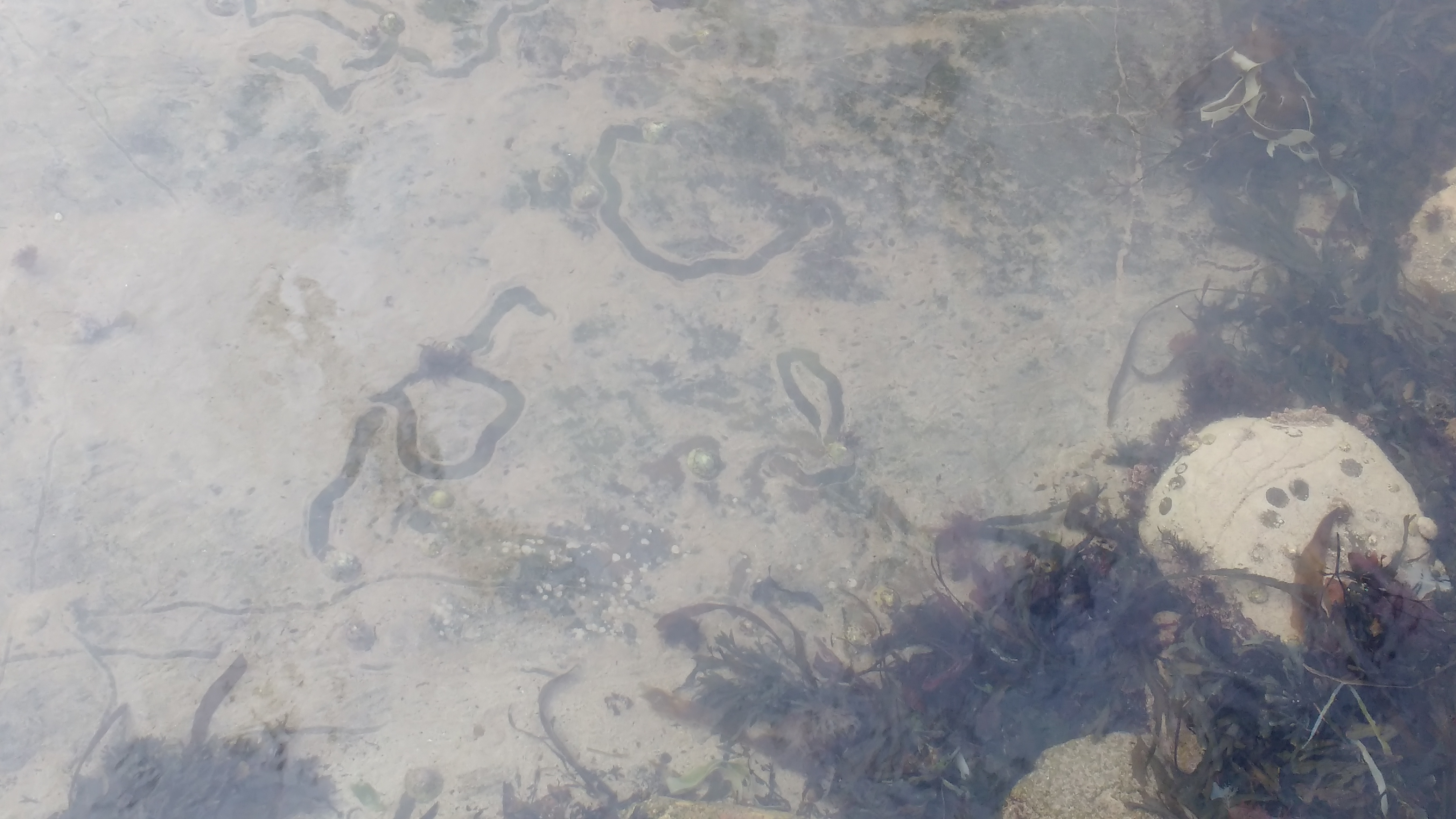 They looked very mysterious under the water but we knew that they had been left by limpets.
I'm looking forward to my next beach combing adventure and wonder what different finds I'll see at other beaches.