It's the 13th of September – that means only one thing… Roald Dahl Day!
So here I am, Beastly Hornswoggler, wait a minute – WHO? Well after a bit of 'gobblefunk' that turned out to be my Roald Dahl name!
Anyway, with a copy of 'George's Marvellous Experiments' I got from the library I thought I'd try a few of the experiments.
Watch and see what happened when I made some 'Foaming Fizzy Potion' and a 'Marvellously Minty Geyser'
There are loads more to try, next time I might even get all the mints in the bottle!!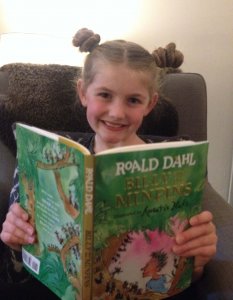 But for now I'm going to read Roald Dahl's very last children's story '
Billy and the Minpins
'.
It's about a boy, Billy, who's mum tells him never to explore the forest beyond his garden gate. Well that's exactly what he does and there he meets miniature people, The Minpins, who live in hollow trees…
It looks 'phizz-whizzingly' good!
Just before you disappear – why not have a go at making my PERILOUS POTION!!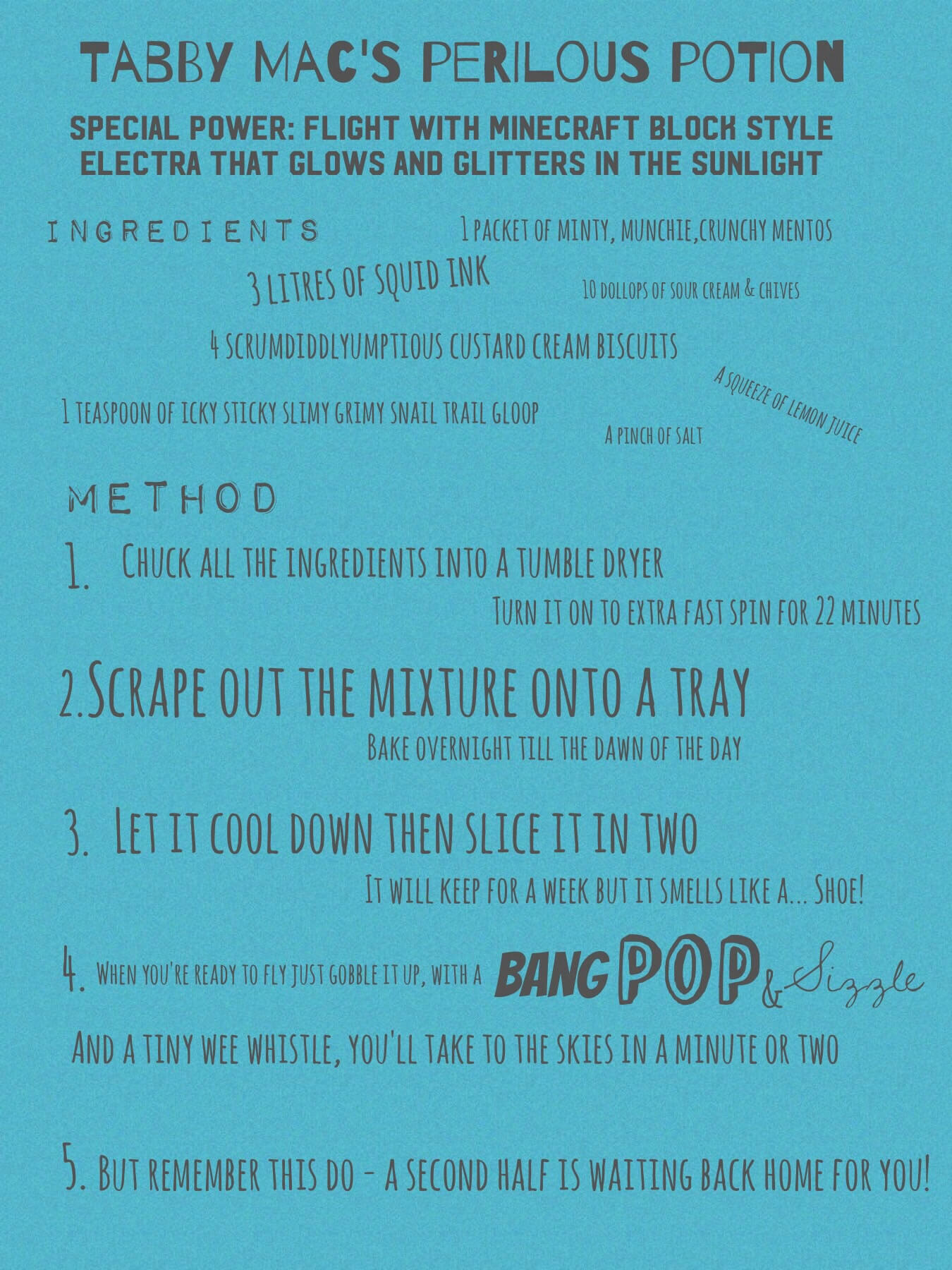 "And remember: Those who don't believe in magic will never find it…"