TSB "Pride of Sport" Young Reporter Competition
This is a movie that I made for the TSB Pride of Sport Young Reporter Competition.
I got through to the final 10 and was asked to make a 2 minute film about Pride. I chose to make it about someone that was a part of my community – John Muir.
My film is also about things I have done that make me feel proud, such as playing hockey for my school and getting a part in the school production of Oliver!
My greatest achievement though comes at the end of the film – have a look and see for yourself!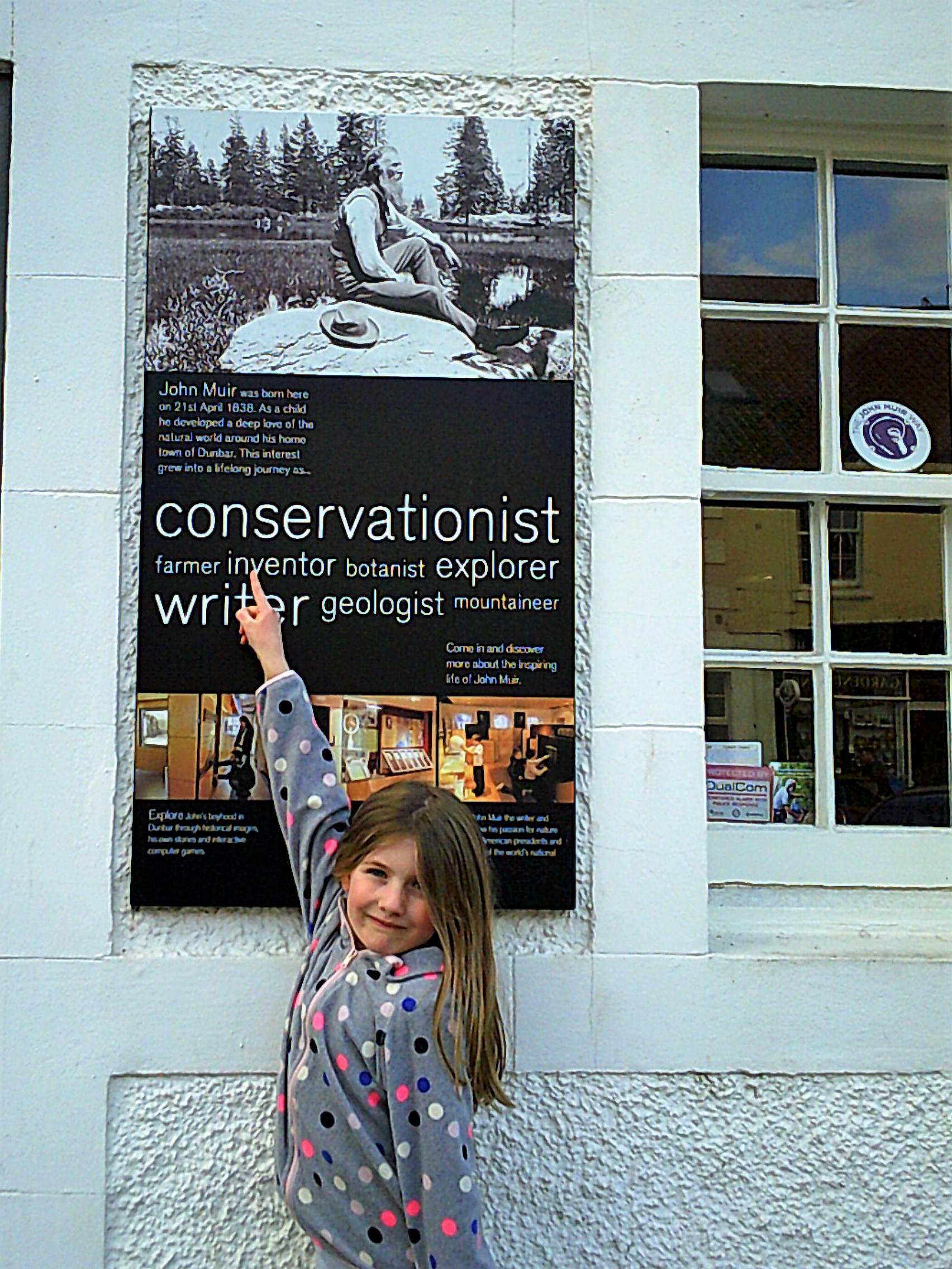 21st April is JOHN MUIR DAY and look where I was – right outside John Muir's Birthplace in Dunbar!