I now have Photoshop installed on my computer
My Dad showed me how to use Photoshop and we practiced by drawing Minecraft figures – it was really fun!

Here are my pictures: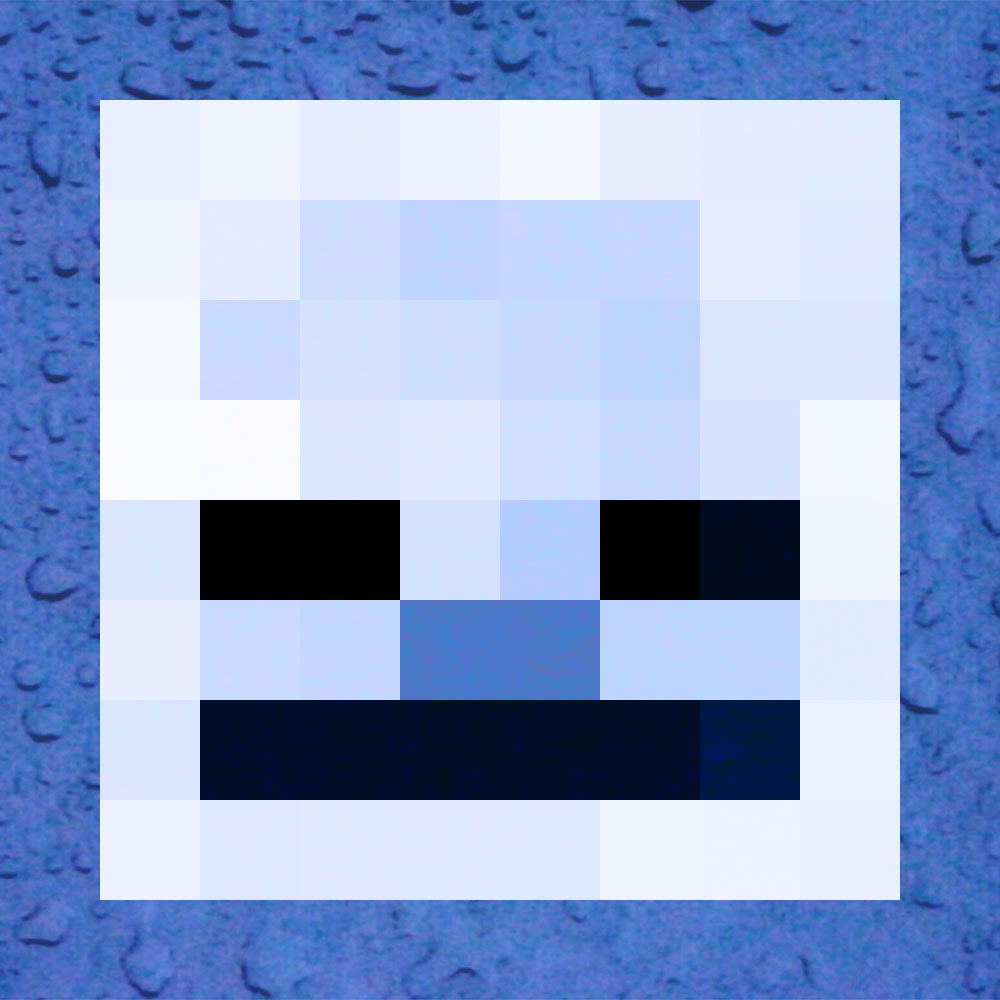 To make the pictures I copied some Minecraft figures I have.
I learned how to add layers, use the paint bucket, the paint brush, the selector tool, image filters (to pixellate my drawings), change the canvas size, add background images and finally the merge and blend tools.
My next project will be creating my OWN Minecraft characters!