The Journey To Mars
Here is a video I made for my school homework. I had to choose a news article and report on how it made me feel. It's about Elon Musk and his plan to have people living on Mars by 2024.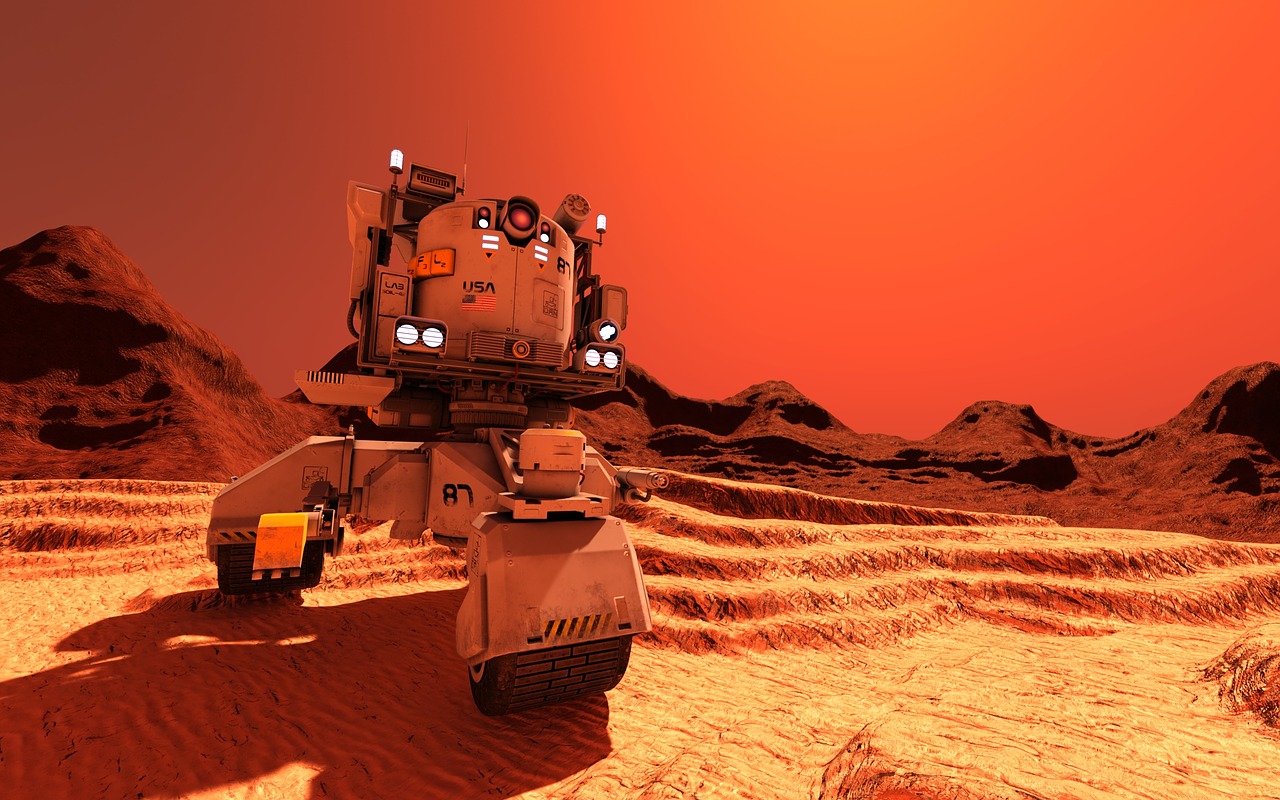 I have a few questions I'd like to ask, such as who would run Mars and who will own it?
I'd love to know what you think…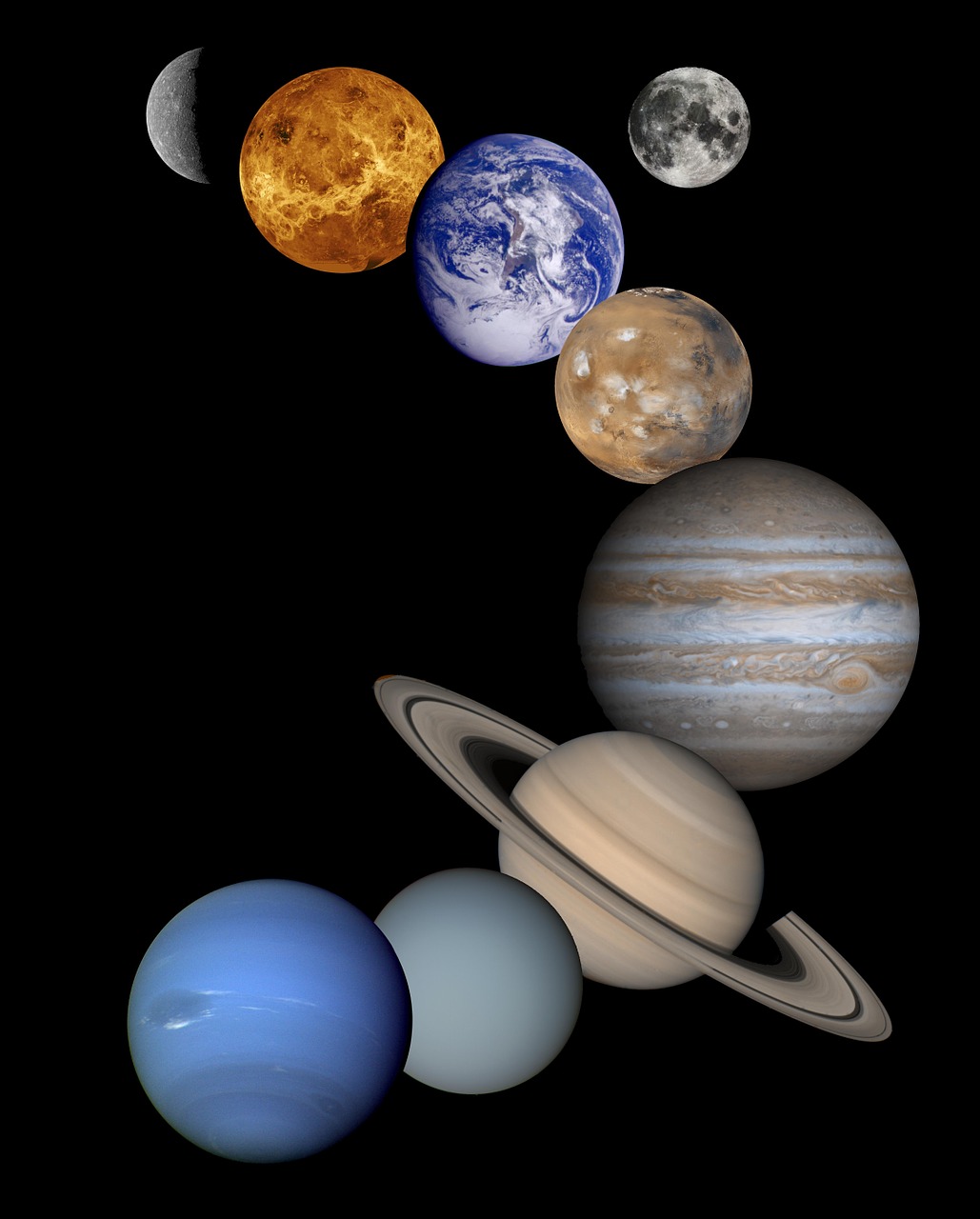 I hope you enjoy it!