My Cuddly Toy Seals From London
As you know I love seals so much and whenever I see a seal for sale I always get so excited!
Next I went to the Natural History Museum and after searching for the seal display I discovered that it had been temporarily removed for 'conservation' work – but a little further searching and I found this baby harp seal.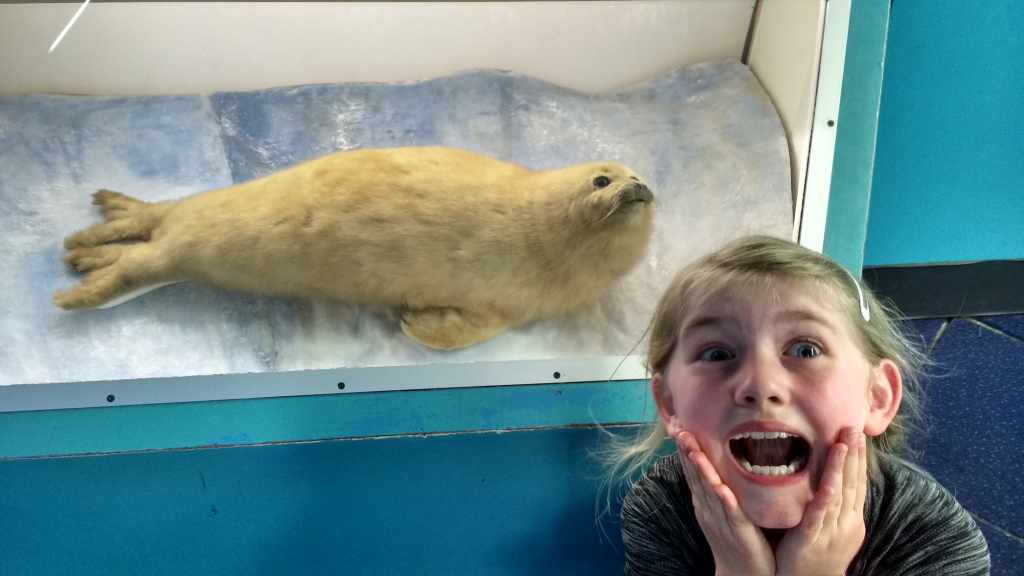 After a good look around the gift shop I found my second cuddly seal – yay! 🙂
And here they are…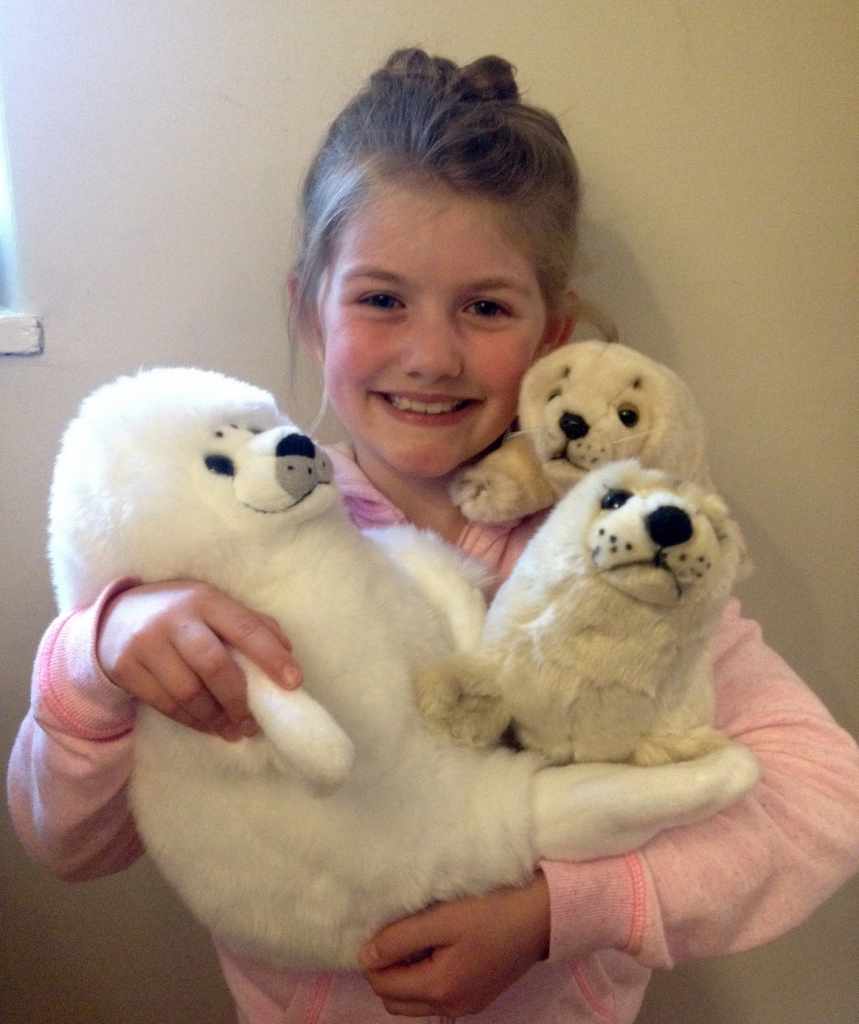 I really do LOVE my SEALS!