The Scottish National Gallery of Modern Art in Edinburgh is a great place to spend a freezing Friday afternoon and that's just where I went with my friends Lois and Amy.
We took the job of looking at the art very seriously. Here we are checking out the shadows cast by this hanging wire structure…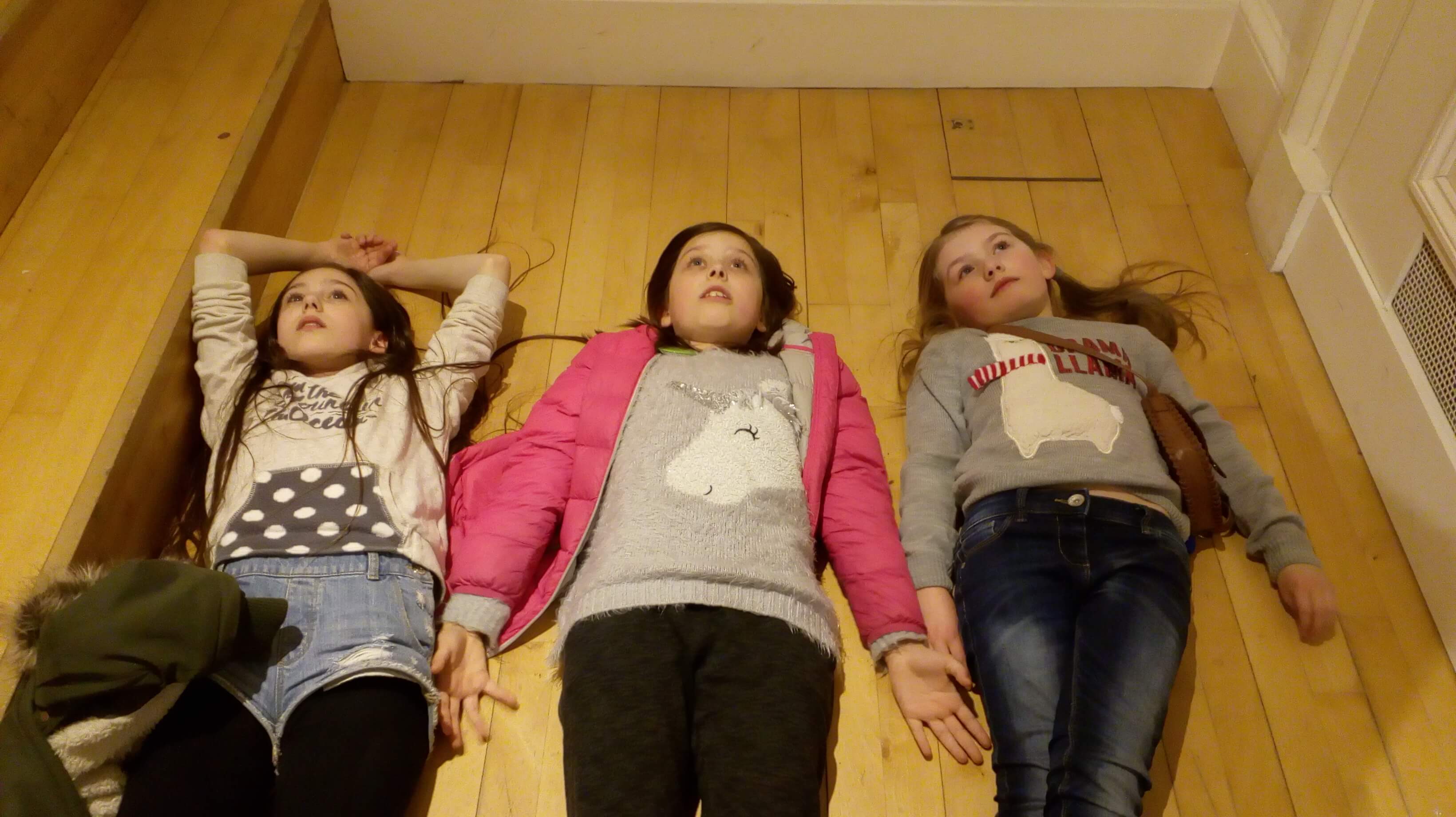 The Modern Art Gallery has some incredible paintings, you can see work by Pablo Picasso and Piet Mondrian. There are also other works of art that require studying – what they are isn't always clear!

We saw an exhibition called NOW. In the large gallery in Modern One were seven synchronised record players, part of the work of artist Susan Philipsz.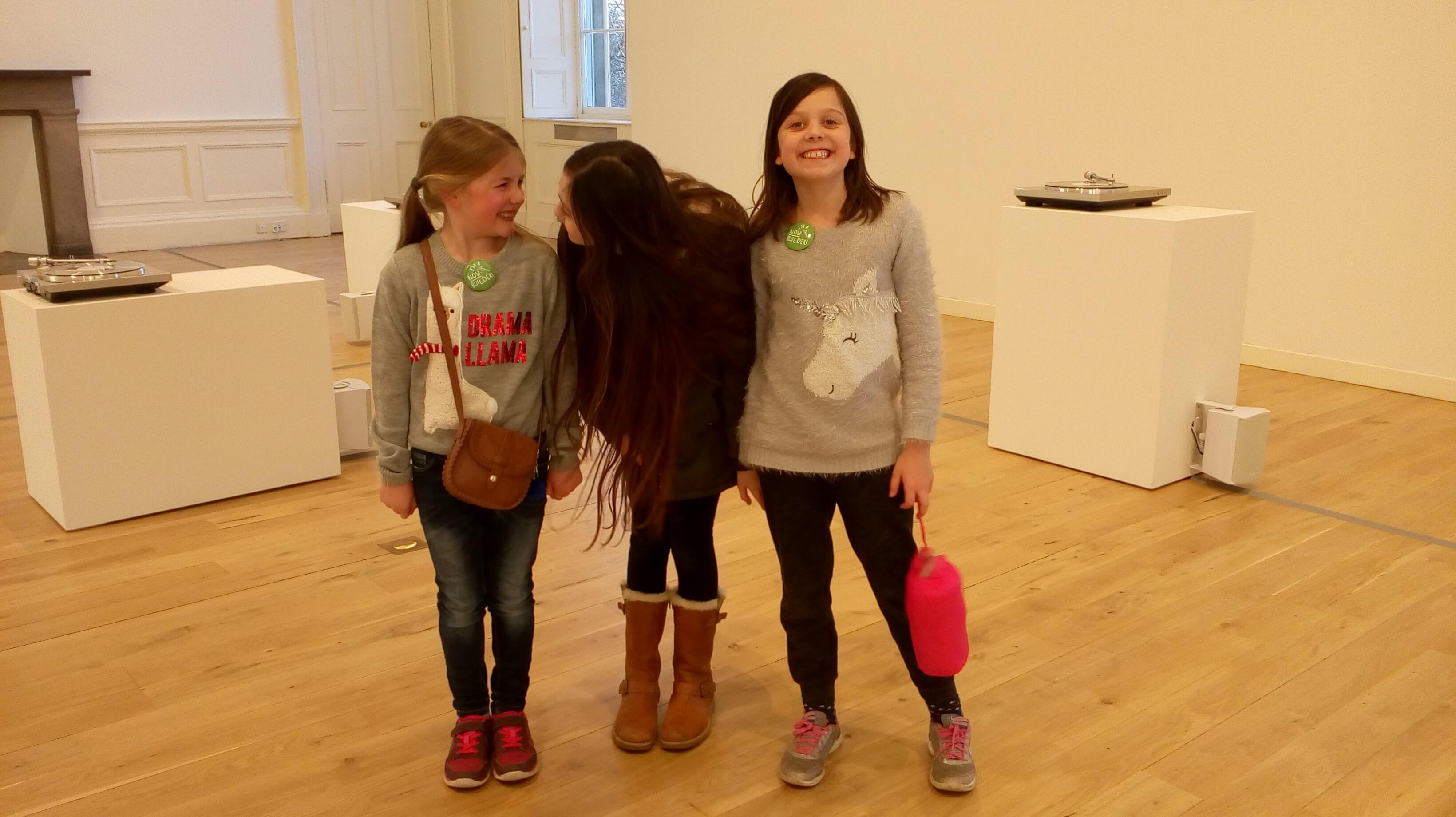 Have a listen to one of the record players
They are each playing a single tone from instrumental music composed by John Dowland (1563-1626) called Lachrimae.
These photos of Amy and me are what my Mum calls 'Ferris Bueller's Day Off' moments…
If you're in Edinburgh looking for something to do then I totally recommend a visit here and it is free!

The sign says it all… 'Everything is going to be alright'