On a really wet, grey Edinburgh afternoon my Mum and I walked round an almost empty (humans not animals!) zoo.
And these are some of the sights we saw…
The penguins didn't seem bothered by the weather though!
We saw Gentoo Penguins, King Penguins and Northern Rockhopper Penguins.
I walked up to the new Tiger Tracks enclosure to see the Sumatran Tiger – he was having an afternoon nap at the time!
Then back down the hill through the Swamp Wallabies Outback enclosure…
Socorro
Dove
which is now extinct in the wild.
As an awesome bonus we got to see 'Arno The Armadillo' get fed – did you see him running around on the video?
Time for a rest – on the (not quite as comfy as I thought it would be) wooden Sun Bear tongue bench! If you look carefully on the video you can see the Malayan Sun Bear having a good back scratch on a tree trunk!
The Giant Lanterns of China
Not everything in the zoo looked like it should… Was that a giant snail I saw and who let the lions out without telling the zebras?
What we saw was actually The Giant Lanterns Of China – an incredible installation of over 450 lanterns around the zoo.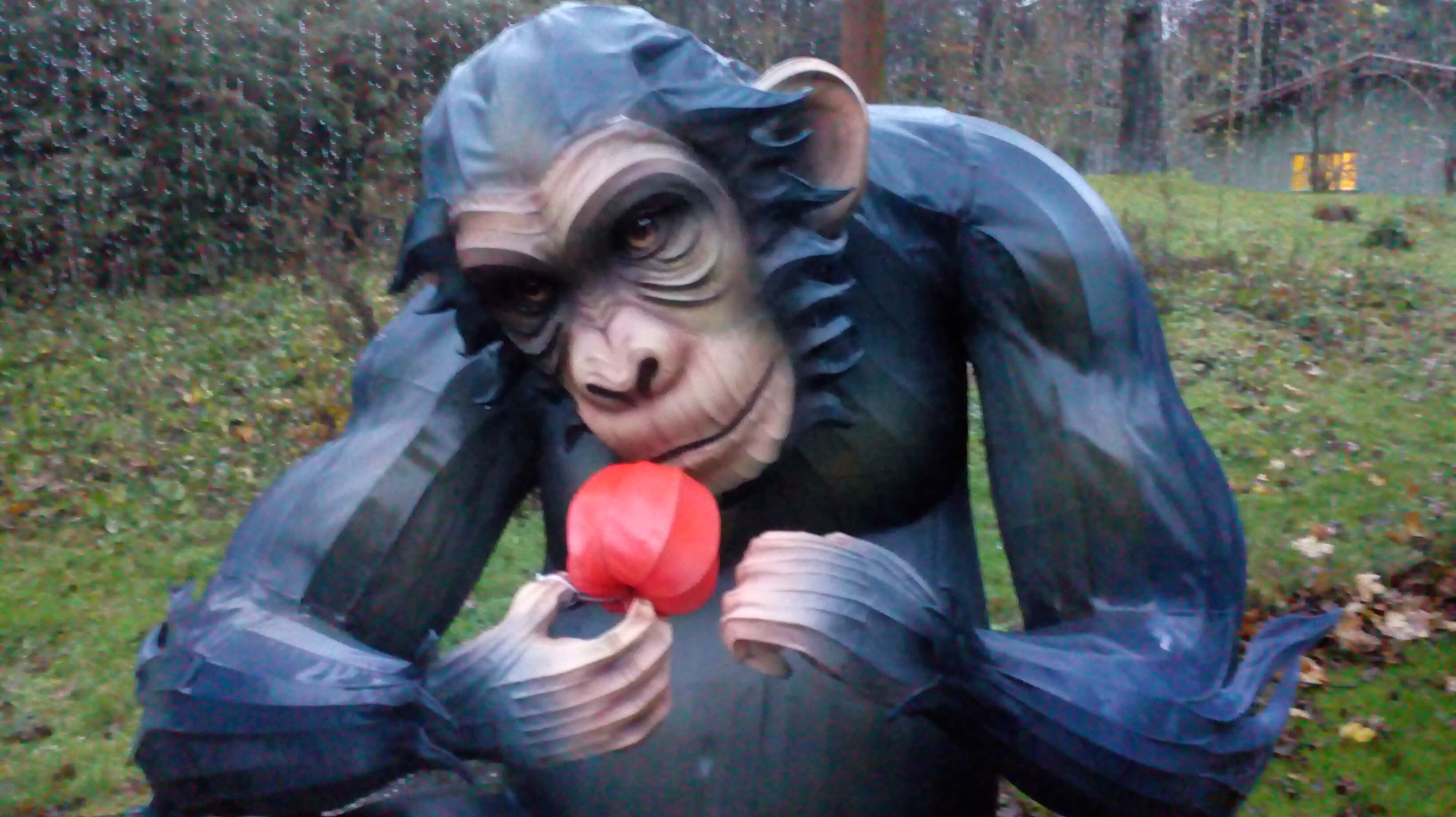 So how about you, are you going to the zoo, tomorrow?