It's the last day of The Edinburgh International Book Festival 2018 today and this year I've have had a great time meeting some of my favourite authors there…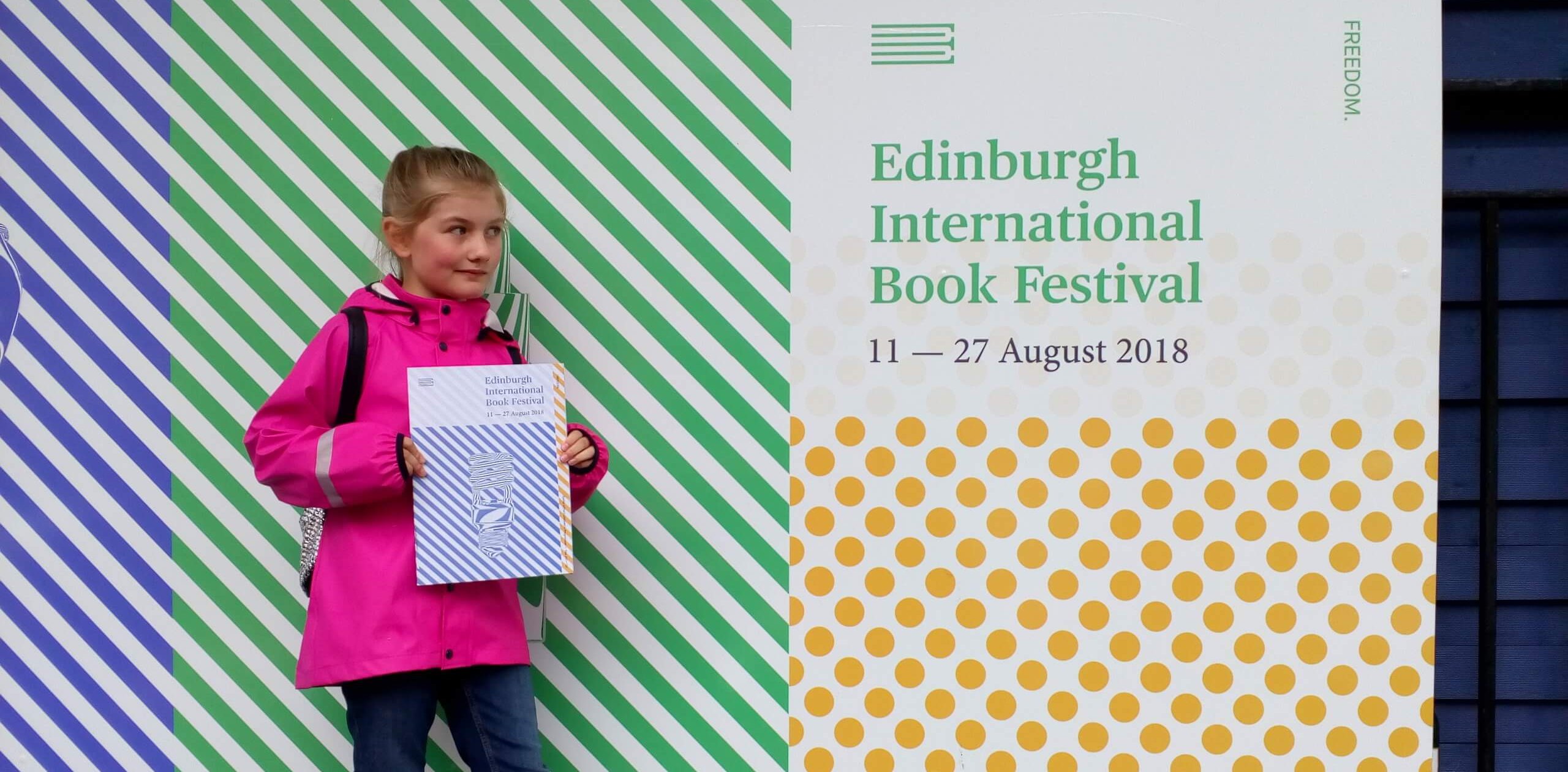 The day before my birthday there was a ticket for fabulous Cathy Cassidy waiting for me along with my cereal!
Then a year after first discovering Darkus and The Beetles I was back to see the awesome M.G Leonard. And finally, yesterday I saw Michael Morpurgo and Barroux, the French artist who had illustrated his latest book 'In The Mouth Of The Wolf'.
My Mum wants me to add that she went to see Chelsea Clinton being interviewed by Sally Magnusson for Radio Scotland and then got a copy of her new book "She Persisted Around The World" signed for me.
When I got home from school we tweeted Chelsea Clinton and she replied!!
I've got a great collection of new books to read…
Want to find out more about what I did at the book festival?
Why not take a look at my other blog posts.