Ok so who knew Bombardier Beetles blasted
HOT

acid out of their butts or that those pretty little spotty Ladybirds are not quite as innocent as they look…

I'll tell you, M.G. Leonard knows – and she knows way more about beetles than that, as I found out today at The Edinburgh International Book Festival – where a beetle (yes a real one) actually flew!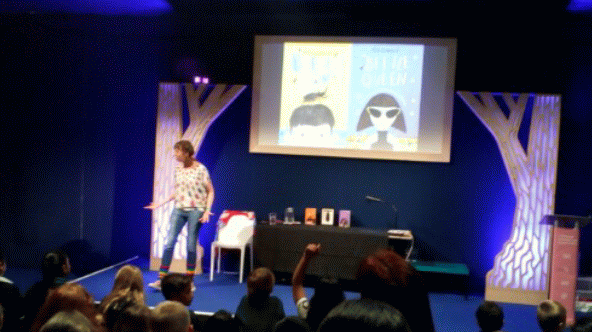 Maya Leonard is super cool with her rainbow leg warmers and her sparkly beetle top and her awesome enthusiasm for BUGS!
She's written two books 'BEETLE BOY' and 'BEETLE QUEEN' – next year there is going to be a third 'BATTLE OF THE BEETLES' – I can't wait!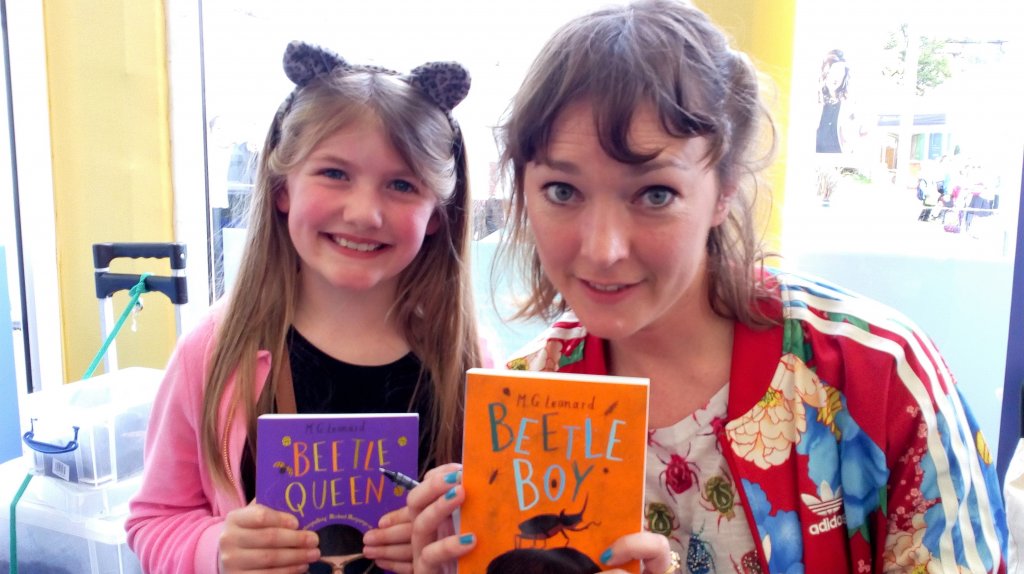 But for now I'm reading about the adventures of Darkus in 'Beetle Boy' as he searches for his Dad who went missing from a locked room. He makes new friends and not just the human kind – you see being friends with Baxter, the Rhinoceros Beetle, doesn't make you a 'beetle freak'!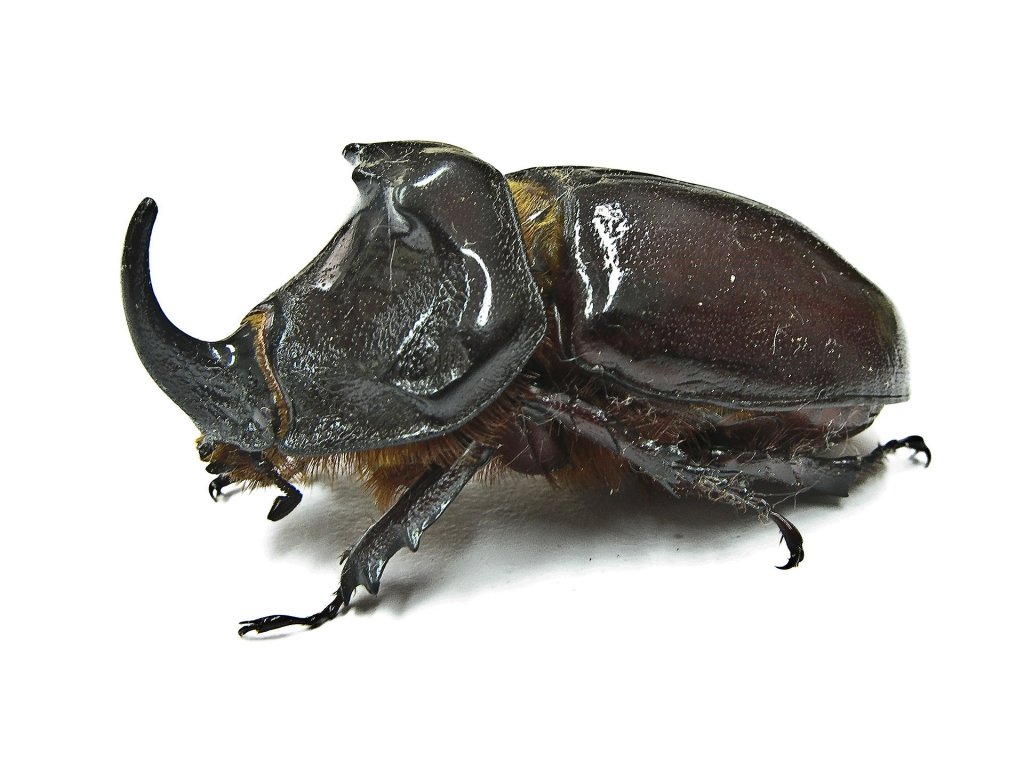 And there is also the worst, most evil, totally mean, vilest villain – Lucretia Cutter – she's up to something, I'll find out her wicked plan in '
Beetle Queen
'.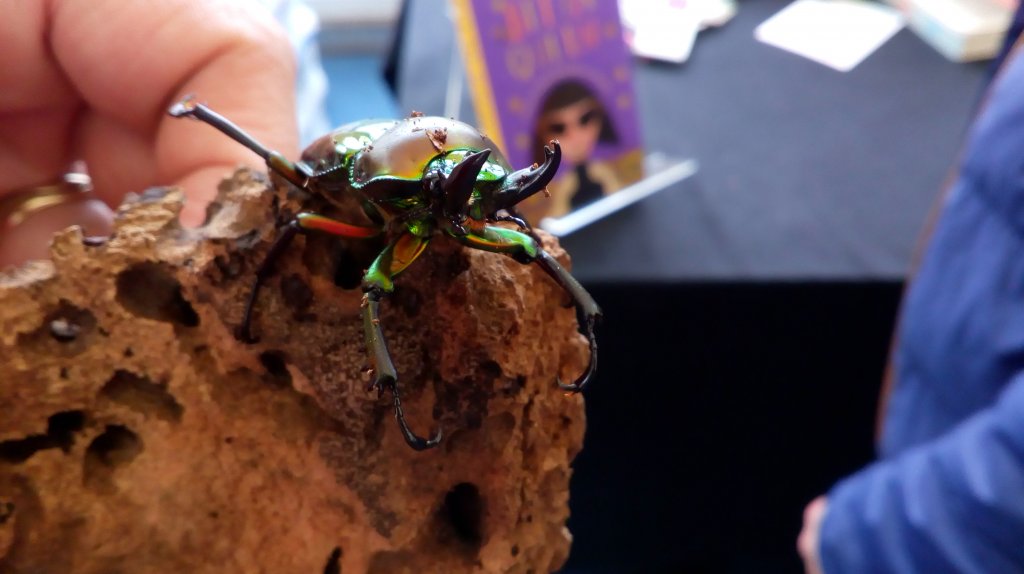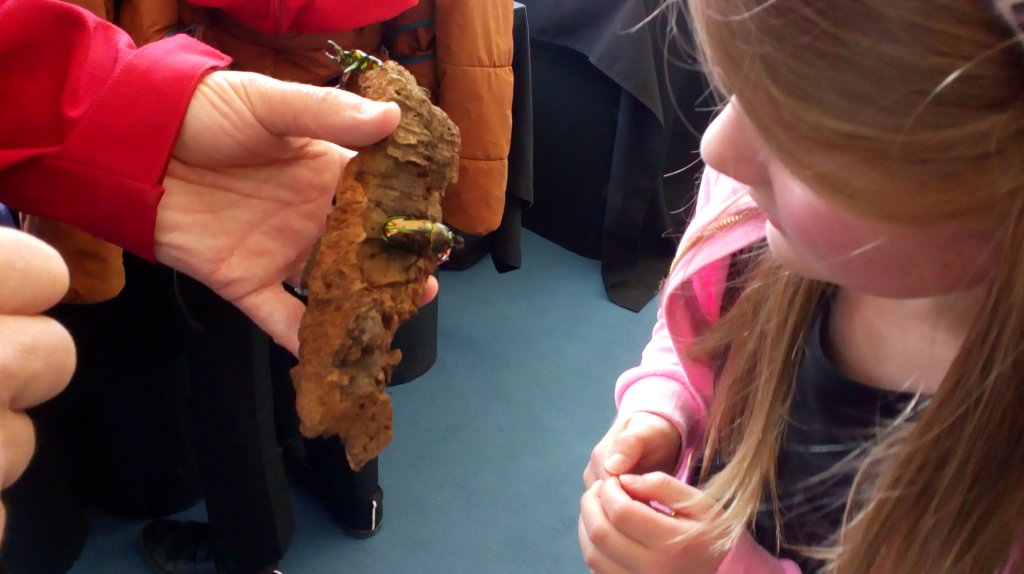 Here I am with two fabulously flamboyant rainbow stag beetles. I found them so fascinating and I learnt all sorts of new amazing facts about beetles, still wasn't quite convinced about eating them, not even if they were covered in chocolate!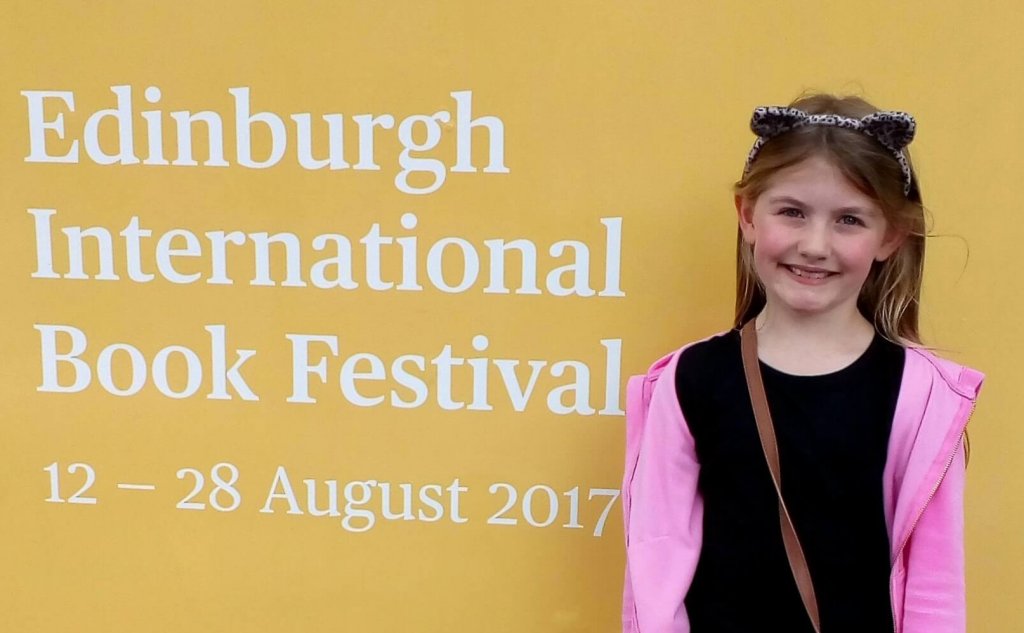 That's the Book Festival over for another year, so until next time, remember – watch out for those ladybirds!