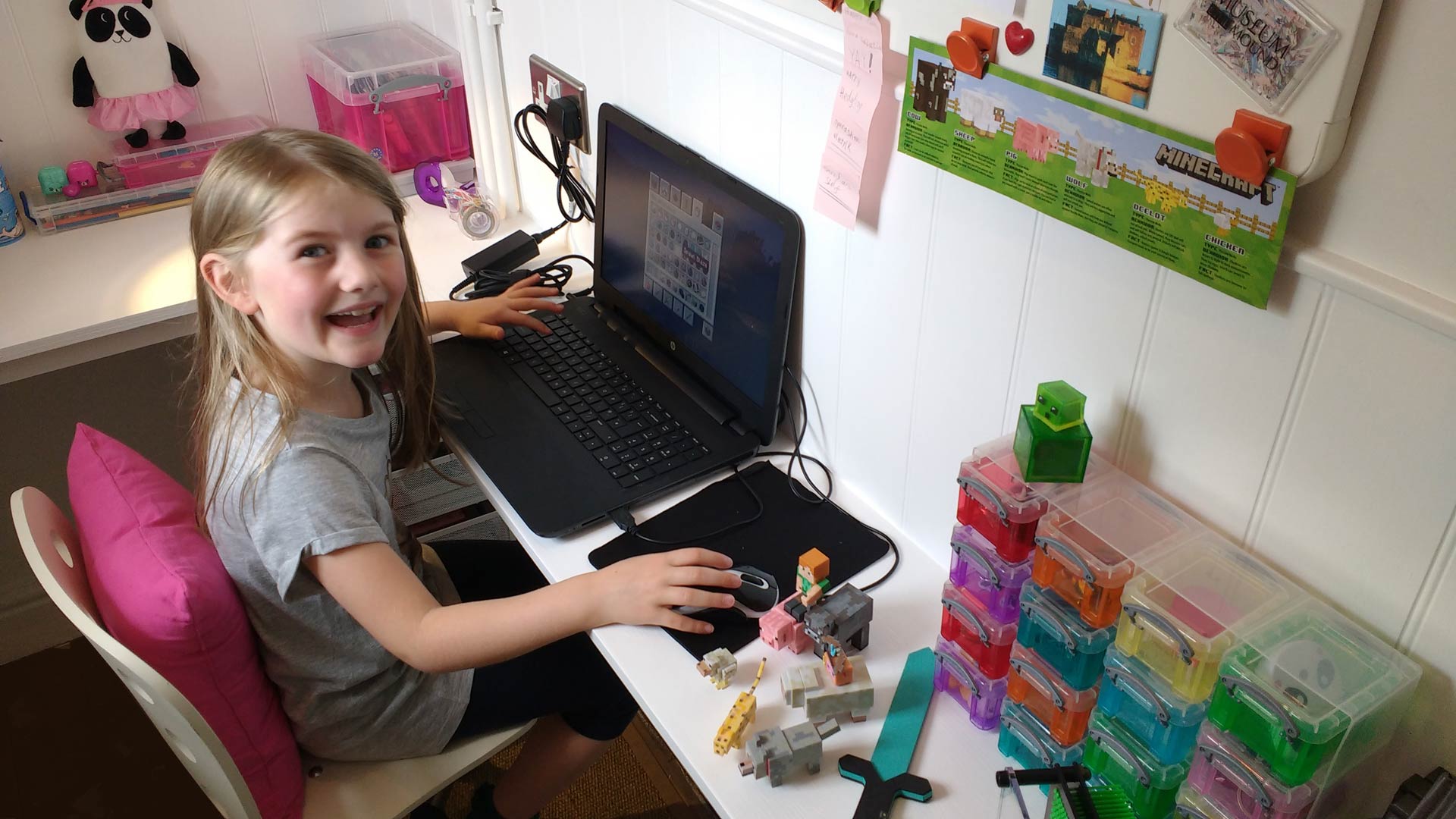 Hi, I'm Tabby
I'll be sharing things that interest me, projects I'm doing and school work. Add to that some random stuff, lots of photos and videos I make.
My favourite animal is a seal – I think they are so adorable and cute. My favourite seal is a Harp Seal. One day I'd like to be a marine biologist and help the seals.
I like to take any opportunity I can to see seals, whether it's Sammy in Dunbar harbour, Sammy (again!) in Eyemouth Harbour or going out on a boat trip to the Farne Islands to see hunderds of seals sunbathing on the rocks.
I also ADORE Minecraft, I love building rollercoasters, traps for my dad to fall into, assault courses and for some reason Land Rovers!
I'm really looking forward to writing this blog and learning more about computers and coding.